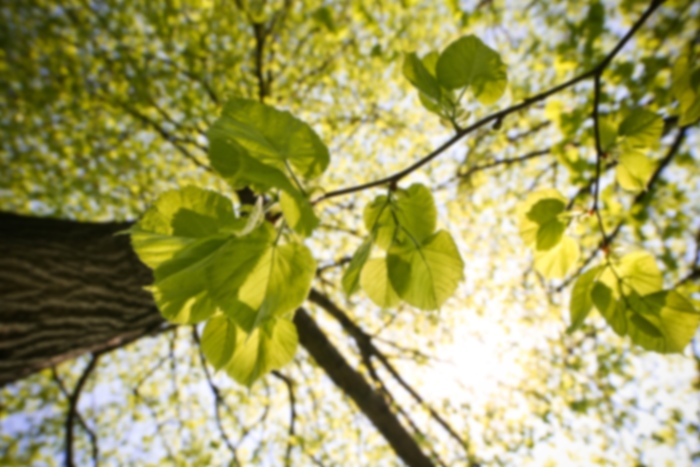 Stephanie L Olsen,
MD
Interventional Cardiology
Stephanie Olsen, MD, is a doctor specializing in cardiology, practicing at Utah Cardiology in Layton, Utah. She works to prevent, diagnose, and treat heart disease. Dr. Olsen earned a Fellowship and Residency at University of Utah Medical Center, and attended Medical School at University of Maryland School of Medicine.
Accepts most insurances. Please call the office to confirm your specific plan.