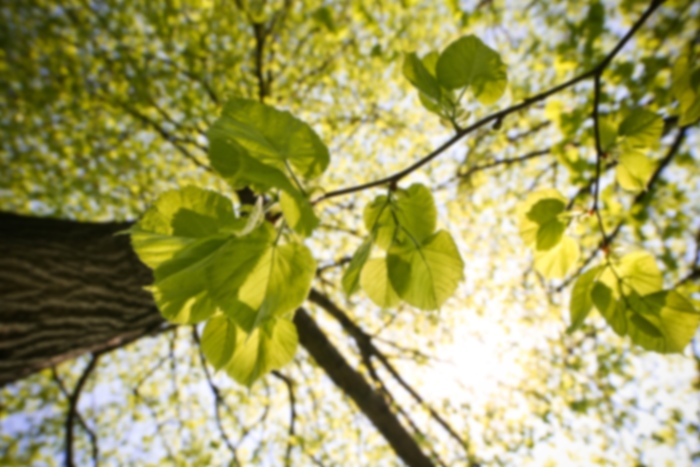 Scott H West,
MD
Cardiovascular Disease
Scott West, MD, is a doctor specializing in cardiology, practicing at Utah Cardiology in Bountiful, Utah. He works to prevent, diagnose, and treat heart disease. Dr. West is a member of the American Board of Internal Medicine, Cardiovascular Disease, Interventional Cardiology which indicates board-certification in this specialty. Dr. West completed Residency at University of California, and attended Medical School at University of Utah School of Medicine.
Accepts most insurances. Please call the office to confirm your specific plan.
Cardiologist
Cardiology
Echocardiogram
EKG Or ECG
Heart Failure
Treadmill Stress Test